As the market-leading provider of security services in Canada, Commissionaires is committed to the professionalization and standardization of Canada's security industry, and embodies the gold standard for industry best practices.
CGSB
The Canadian General Standards Board (CGSB) is a federal government organization that develops and assesses standards in support of the economic, regulatory, procurement, health, safety and environmental interests of government, industry and consumers.
Commissionaires' security officer training is certified to meet CAN/CGSB-133.1-2017, the highest national-level standard for security training in Canada.
ISO Certifications
The International Organization for Standardization (ISO) is a network of national standards institutes from over 160 countries working in partnership with international organizations, governments, and industry, business and consumer representatives. It serves as a bridge between public and private sectors to assure clients about the conformity, quality, safety and reliability of services provided.
ISO 9001:2015 - Quality Management
Being ISO 9001:2015 certified means that we maintain a certified Quality Management system that enables us to provide high-quality and professional services to our clients and employees, and to continuously improve these services to better meet their needs.
ISO 14001:2015 - Environmental Management
The ISO 14001:2015 certification recognizes the compliance of our Environmental Management system with statutory requirements and internationally-recognized standards for protecting the environment and preventing pollution.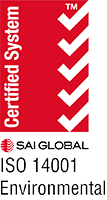 ISO 18788:2015 - Security Operations Management (ANSI/ASIS PSC-1)
Our ISO 18788:2015 and ANSI/ASIS PSC-1 certifications mean that our security operations are run in accordance with the highest globally recognized standards for effective and ethical security management.

Better Business Bureau Accredited
Commissionaires Nova Scotia is accredited by the Better Business Bureau (BBB). We hold an A+ score and have been accredited since 2008.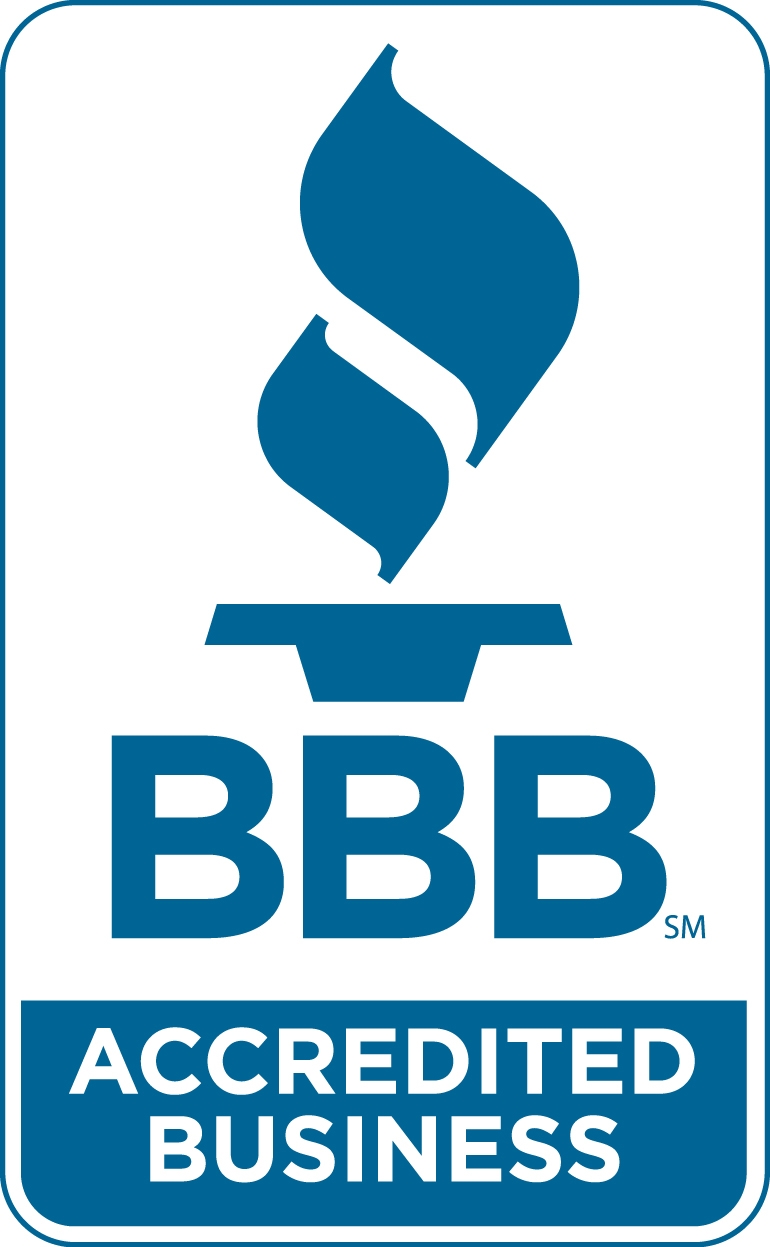 Forbes best employers
Commissionaires has been ranked among the top 300 employers in Canada for five consecutive years, according to Forbes' annual list of Canada's Best Employers.
Whistleblower Policy
We embody the principles of openness, transparency and respect in dealing with colleagues, clients and the communities we work in. To reinforce our position as a positive contributor to our community, we have developed an anonymous reporting system for our employees to facilitate the handling of very serious ethical matters. Please consult the Commissionaires Nova Scotia Whistleblower Policy for more information.
Issue Management Policy
In accordance with the International Code of Conduct for Private Security Providers, we maintain a formal process to manage issues raised by external stakeholders, including both clients and members of the communities we serve. Please consult the Commissionaires Nova Scotia Issue Management Policy for more information.