October 2nd, 2023
Ravneet Toor is a remarkable woman from the bustling city of Mississauga. She is young, ambitious, knowledgeable, and passionate about making a difference. She holds a degree in psychology from Laurier University and further honed her skills by pursuing a post-grad certificate in Human Resources Management at York University after Covid hit.
In high school, she discovered her love of field hockey and trained, tirelessly, balancing her academics and passion for the sport. She stopped playing hockey after grade 12 and coached junior teams in order to stay involved with the sport.
Her path to employment with CGL was unique. Rav, as most of us in the office know her, demonstrated her ability to adapt quickly and deliver exceptional results while assigned to a project through a temp agency. Her dedication and work ethic got the attention of her superiors and, just two months into the contract, she was offered a permanent position on CGL's HR team where her attention to detail allows her to meticulously manage projects and oversee our employee benefits.
A few months after joining CGL, Ravneet added her team player and coaching skills to our Spirit Committee which aims to foster relationships and create a positive work environment. Her infectious energy and genuine care for her colleagues have made her an invaluable asset to the committee and HQ.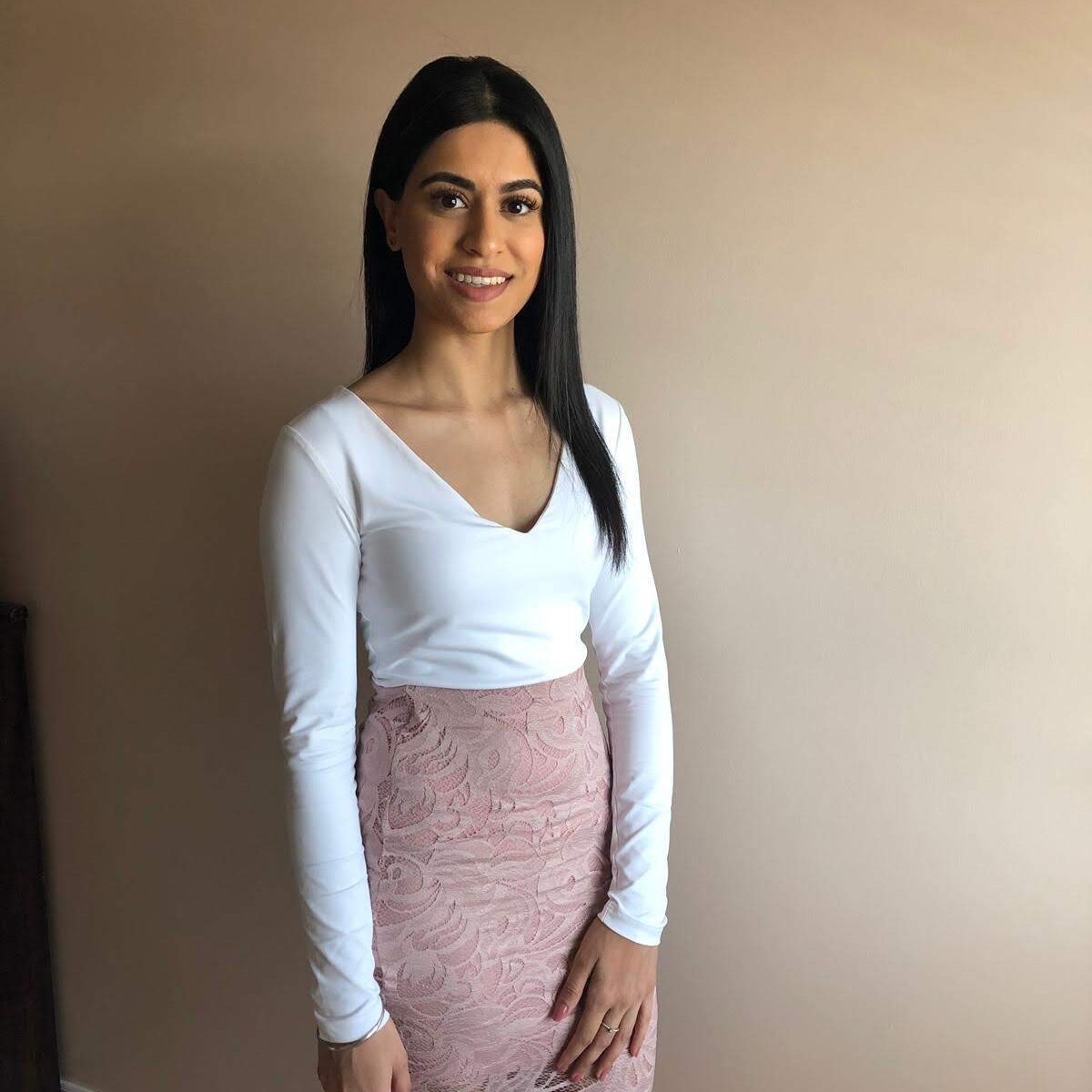 Outside the walls of CGL, Ravneet gives back to her community by volunteering, from Match for Marrow to Laadliyaan—a non-profit organization that inspires South Asian girls and women of all ages to become empowered individuals through engagement, education, and awareness—and Soch Mental Health while attending Laurier. Her genuine desire to make a difference and help those in need is evident in her selfless actions.
As we celebrate Women's History Month, Ravneet's story should serve as a shining example of women making a difference while breaking barriers, harnessing passions, and excelling in both personal and professional pursuits.