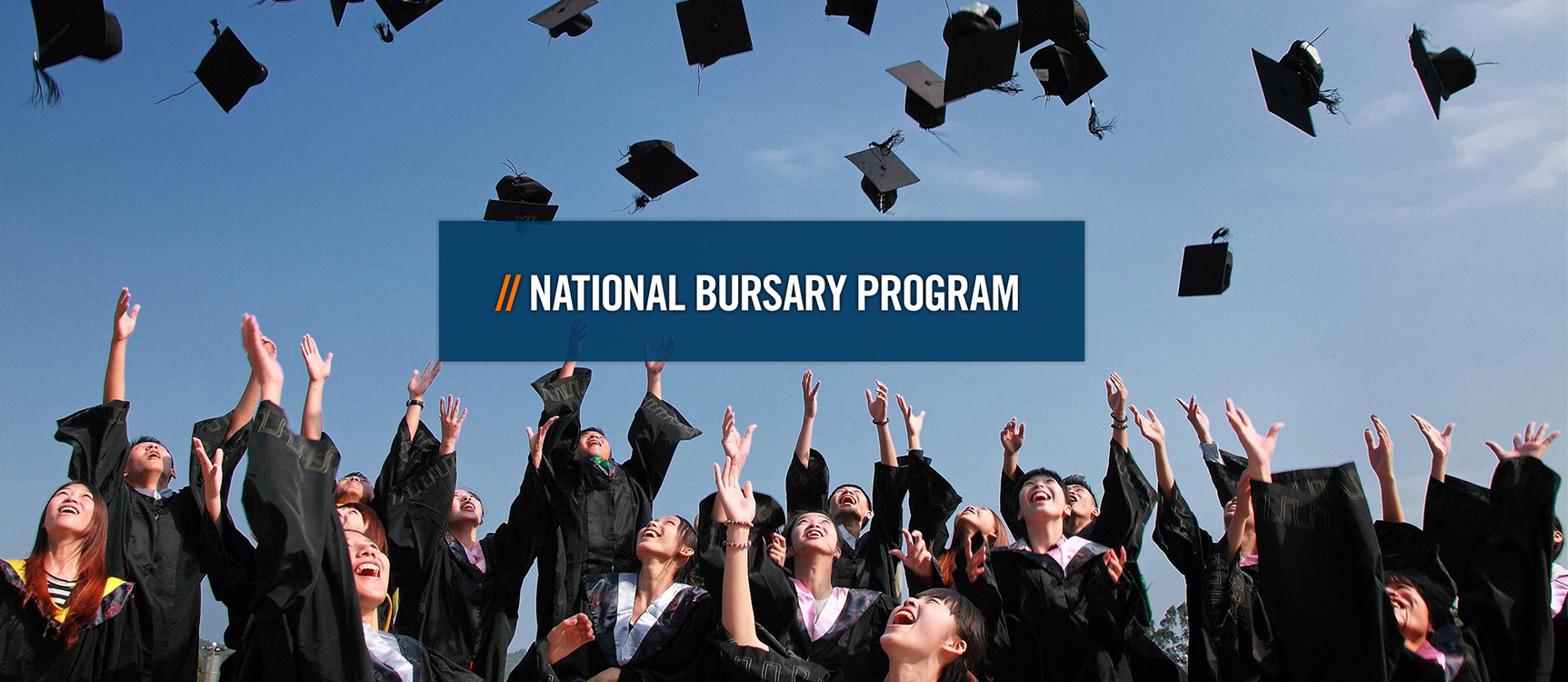 The Canadian Corps of Commissionaires are committed to supporting and giving back to its employees.
The National Bursary Program assists employees and their immediate family members with the cost of post-secondary education. The Canadian Corps of Commissionaires is proud to offer 4x $2500 bursaries at the beginning of each academic year.
Following are the criteria required in order to be eligible to apply for a Commissionaires National Bursary:
Be employed, either full or part-time as a commissionaire (having completed a minimum six-months of work and be serving at the time of the application) or be an immediate family member of a qualifying commissionaire (spouse, child, step-child, grandchild or step-grandchild);
This educational bursary award is for one year and is not renewable;
A successful Division-level bursary application does not preclude a recipient from applying for the National-level bursary;
Previous recipients of this bursary award are not eligible to apply for subsequent award;
Unsuccessful applicants are encouraged to re-apply in following years;
Successful recipients will be required to provide their Social Insurance Number (SIN) in accordance with Canada Revenue Agency (CRA) regulations before the bursary can be issued;
Eligible applicants must have been accepted into a Canadian, government recognized, post-secondary institution (universities, colleges, and vocational schools where high school completion is the normal entrance prerequisite).
Provide a letter from the educational institution confirming full-time enrollment for the fall semester is required as part of this application;
Provide a copy of their most recent school transcripts;
Provide a letter of recommendation from a current or former teacher / faculty member or other professional who are familiar with the applicant's academic work is required as part of this application;
Applicants must also submit, along with the on-line application, a short essay (maximum 250 words) explaining why the applicant is undertaking this particular course of study and how this training will benefit them in their future plans.
Successful bursary applicants will have their bursary funds applied directly to their tuition payment (not a cash grant) of the educational institute they are attending.
A separate application form and essay must be completed for each year an applicant is applying.
Deadline for submissions: 8th of July, 2022
Selection criteria and recommendation of bursary recipients shall be made by the Commissionaires National Honours and Awards (NHAC) Committee. The NHAC will submit its recommendations to the National Board Chair for final decisions. Successful recipients will be notified by 5 August. A bursary cheque will then be sent (no later than 16 Aug) to successful applicants for the up-coming academic year. The bursary must be applied directly to the tuition payment of the applicant's academic institute.
Questions regarding this application and / or the application process may be directed via e-mail to [email protected] which is monitored by CNO Staff Representative on NHAC and the Corporate Engagement and Projects Officer.
This form must be filled out by a full or part-time employee of the Canadian Corps of Commissionaires at the time of application on behalf of the applicant.