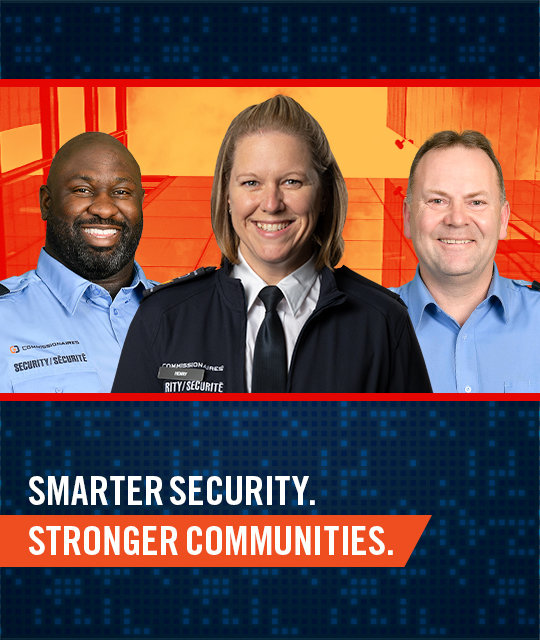 Commissionaires – Security, Fingerprinting, and more.
When you need a basic name and date of birth based criminal record check (CPIC), the most convenient, discrete and fastest way is to apply online.
50+ locations across Canada.
We're ready to serve you safely.
Canada's premier security company providing fingerprinting,
criminal record checks (CPIC), security guarding, and more.
Commissionaire Ian Hutt's story is about giving back, dedication, and compassion. Ian has always been passionate about helping others. He is a dedicated ER technician with over 20 years of…
Each year for Remembrance Day, Commissionaires develops a creative piece to honour the memory of those who died in service to Canada, and thank those who served and continue to…
Meet Graeme Wallace, a familiar face from our posters and social media posts. Many of you may have even experienced his work ethic while working alongside him in the field.…