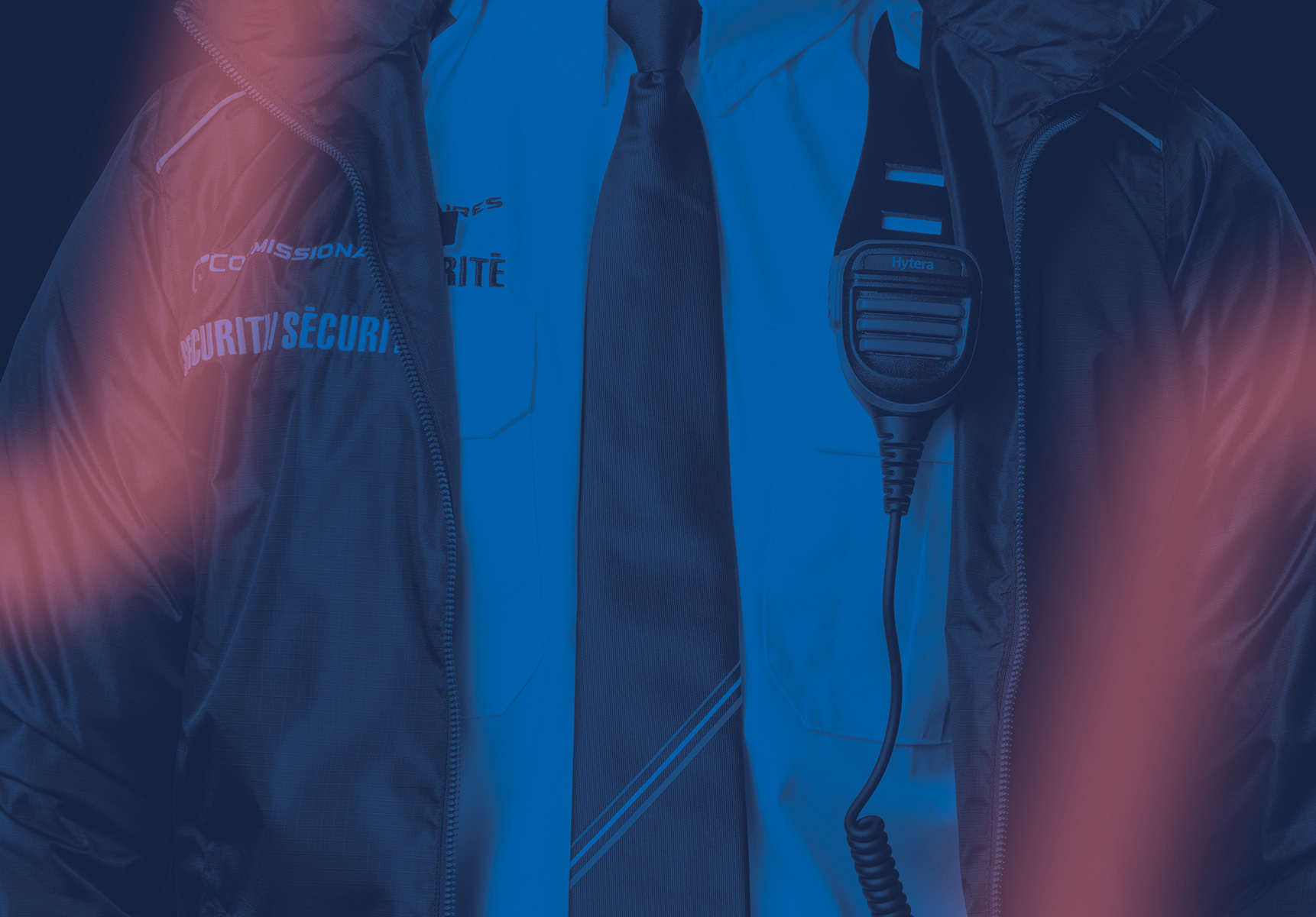 Smarter security, stronger communities.
When you need a basic name and date of birth based criminal record check (CPIC), the most convenient, discrete and fastest way is to apply online.
50+ locations across Canada.
We're ready to serve you safely.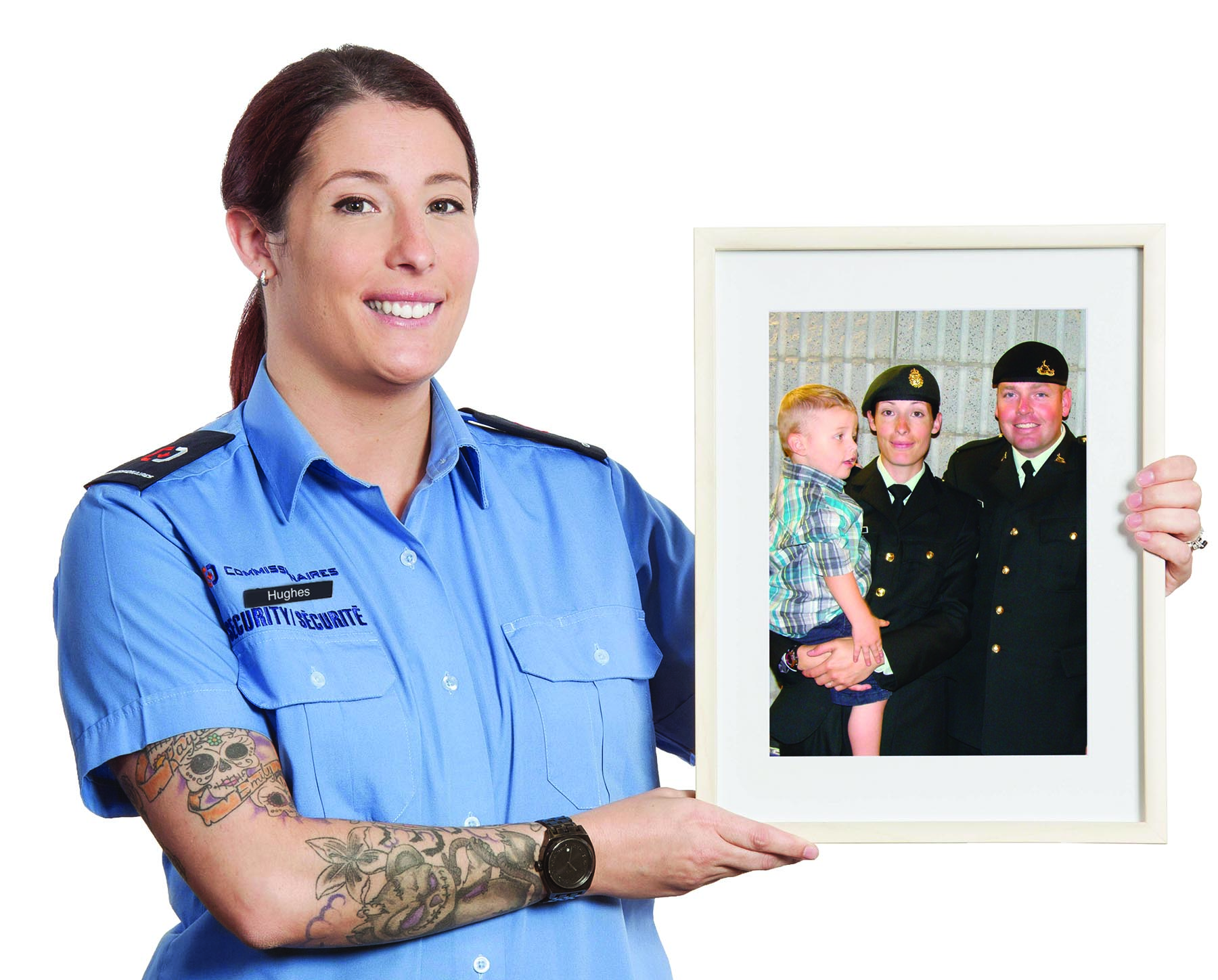 Our Social Mandate
To provide meaningful employment that meets the needs of veterans of the Canadian Armed Forces, the Royal Canadian Mounted Police, their families and others who wish to contribute to the security and well-being of Canadians.
More information for Military/Veteran Spouses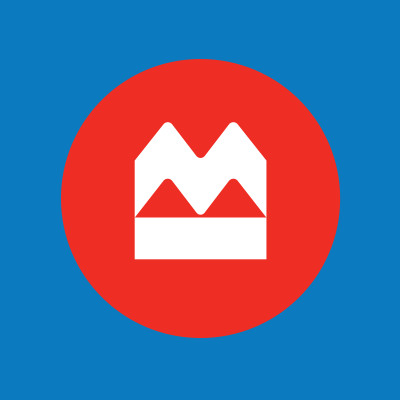 "BMO is proud to continue its long-standing relationship as the banking partner to Commissionaires Canada and its employees. As the official bank of Canadian Military, we are excited to extend our expertise & coast-to-coast service to over 22,000 Commissionaires employees & their families with a common goal – help make their financial goals a reality."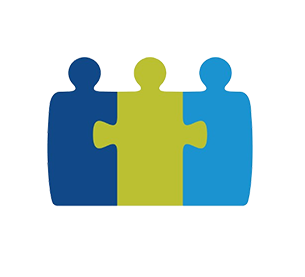 "The Personal is thrilled to commence a partnership with the Commissionaires and their families, offering them a group rate. We have been offering group insurance rates to many employers groups and are looking forward to providing for Commissionaires. With their knowledge and experience it makes for a great partnership. Creating a strong supportive atmosphere is one of our combined objectives.
Get a quote today!"