December 23rd, 2022
He is Daniel Bishop, commissionaire-turned-special-constable with Peel Police. He worked with us for one year at the Ontario Financing Authority & Canadian Pension Investment Board (CPPIB) where he gained valuable training and work experience that would lead him to his new career.
Daniel applied to Peel Police after graduating from Police Foundations in 2019. He knew the process could take some time so he started looking for security work. His college recommended Commissionaires. Knowing our background and history, Daniel felt it was a great starting point for his career.
In the summer of 2018, while working as a conservation officer, Daniel and his partner performed CPR and first aid in response to an apparent overdose while waiting for emergency services to arrive. That earned him an OPP Commissioner's citation and inspired him to want to help others.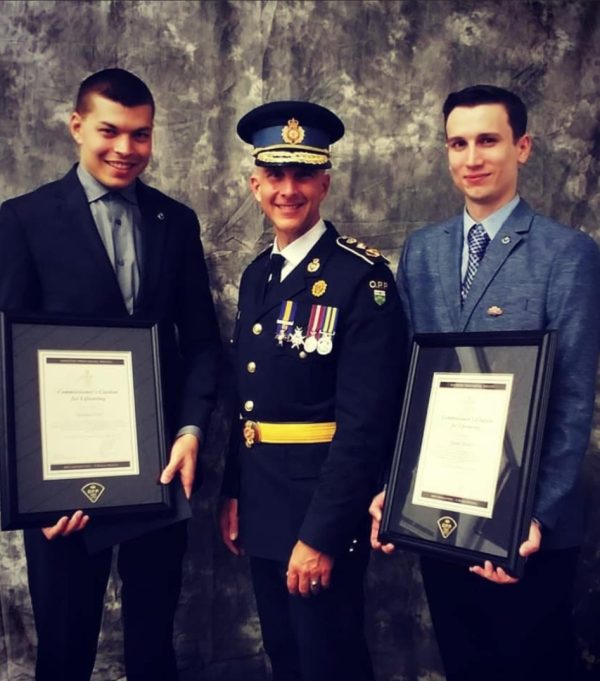 CGL quickly recognized Daniel's dedication and willingness to learn, and reassigned him to the CPPIB. "I gained pretty valuable work experience being at those government sites," he told us. "It was meaningful helping people keep their money safe. I was proud to do the job."
Daniel and his co-workers were required to investigate thefts, so reviewing CCTV footage became second nature to Daniel. This valuable experience prepared him to work with similar software and equipment as one of the responsibilities in his new position.
"Getting hired [with Peel Police] took about a year. I wouldn't have gotten hired without the experience I'd gained with Commissionaires. At the CPPIB, I supervised eight other sites worldwide, giving me something interesting to talk about in my interviews."
His current role has him assigned to the courthouse working with people who are newly arrested or awaiting trial as they go through the court process. "I pick them up, bring them into the courts with all the paperwork. For those arrested, we book them in, the police go back on the road, and every other direct interaction is with us."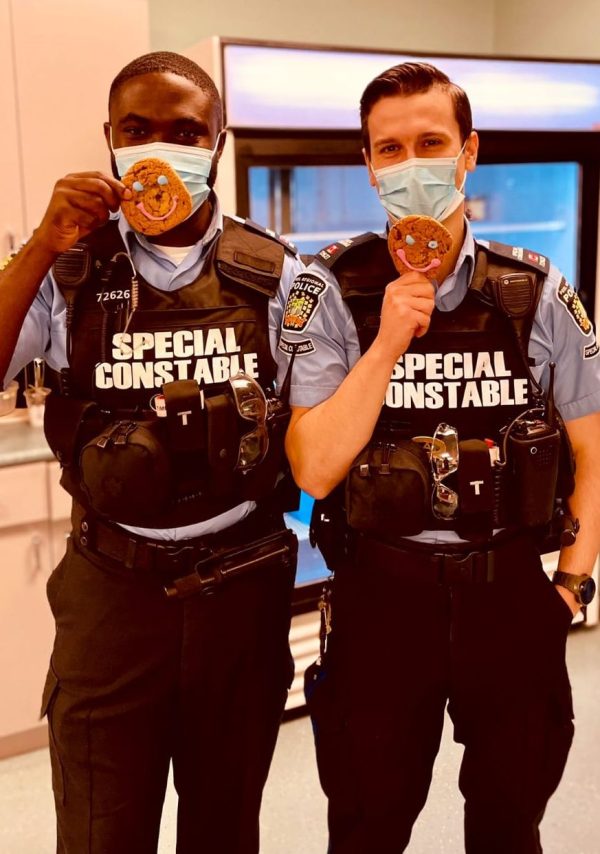 Daniel's advice to all commissionaires is, "Be proud of your work. Be enthusiastic. You don't know where [this job] can take you. You might face challenges. Don't give up."
When Daniel isn't saving lives or working on investigations, you can find him brushing up on his kickboxing skills or volunteering for Red Cross emergency services. He also started his own non-profit for affordable housing. "It hurt me to see people working so hard and still struggling to afford decent housing. Starting the conversations around housing and affordability is important to me. I'm proud of the work being done."