March 3rd, 2020
For the fifth year in a row, Commissionaires has ranked among Canada's best employers according to the Forbes list of Canada's Best Employers of 2020.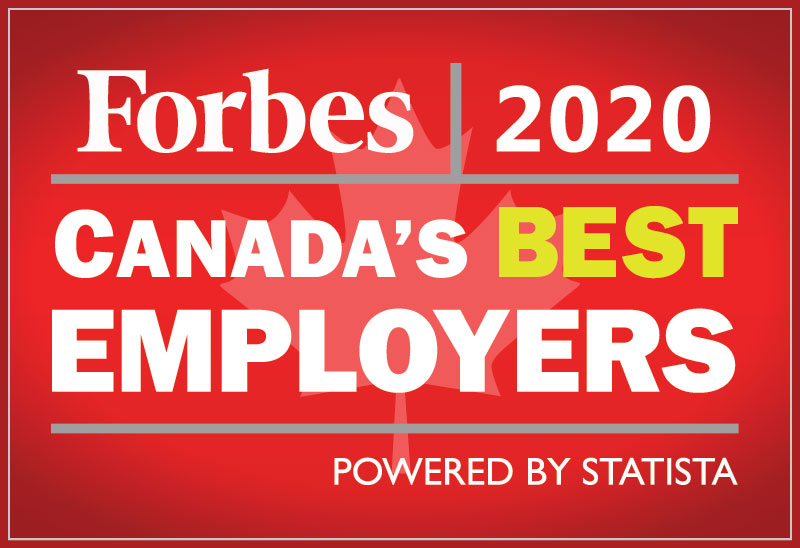 Every year, hundreds of commissionaires across the country are recognized with long-service medals and special awards. Commissionaires has an 80% employee retention rate, twice the security industry average, and is Canada's largest private sector employer of veterans.
At Commissionaires, our not-for-profit structure allows us to redirect 95% of revenuesto employees in the form of industry-leading wages, benefits and training.
Our Board of Directors and Governors are all volunteers. These include former Chiefs of the Defence Staff, RCMP Deputy Commissioners, high-ranking officers and decorated military personnel.