July 21st, 2022
A member of the committee that helped advise the federal government on its apology to Canada's first and only segregated military unit says the apology doesn't right wrongs from the past, but is a step in the right direction.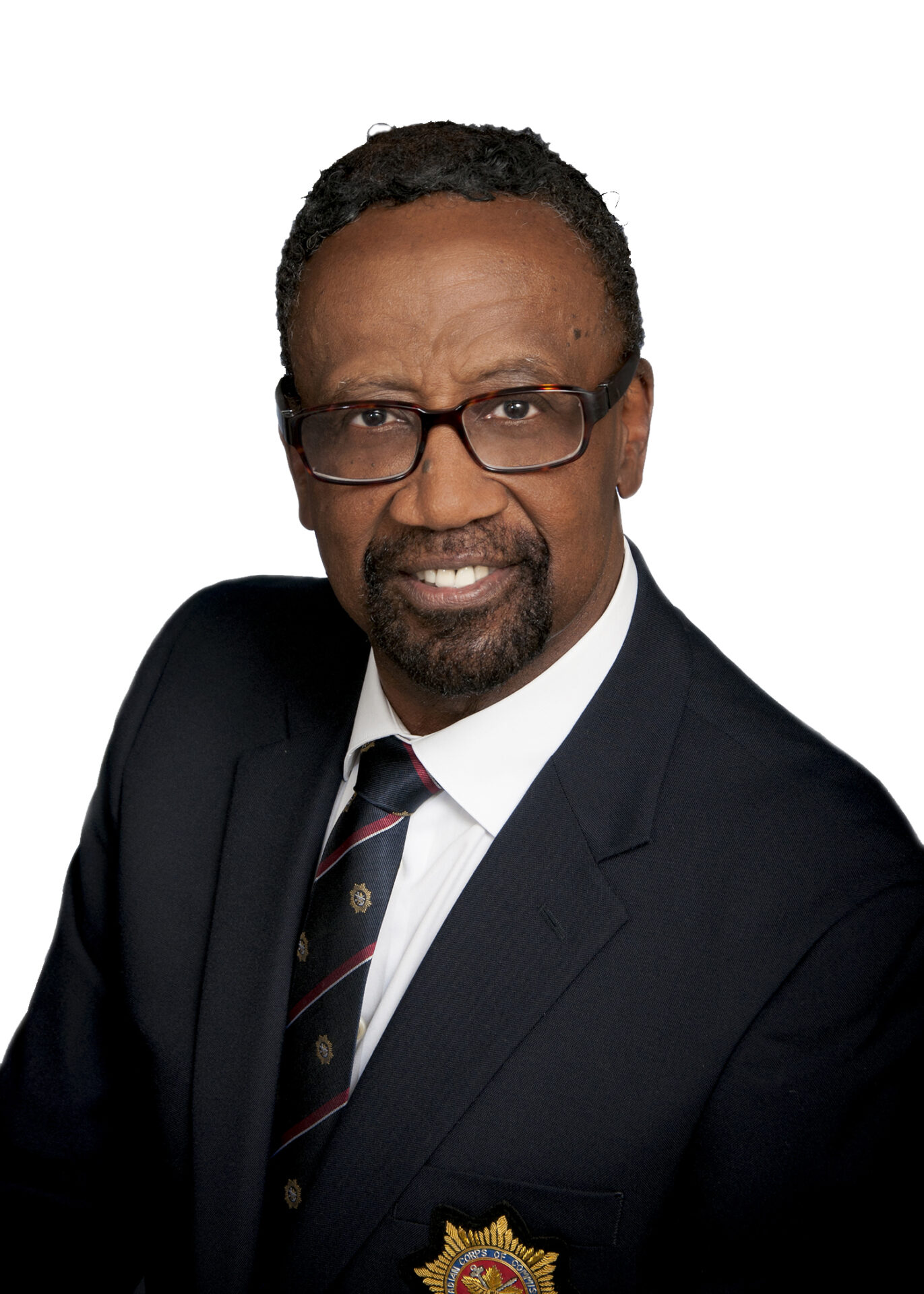 Doug Ruck, whose father chronicled the history and racist treatment of the all-Black No. 2 Construction Battalion, was tasked to respond to the National Apology on behalf of descendants of the battalion that had to fight to serve in WWI because of their skin colour.
He delivered the response on July 9th at an event in Truro where Prime Minister Justin Trudeau offered the government's apology for the blatant anti-Black racism experienced by the battalion's 600 men and for the systemic racism that denied them their dignity, even in death.
The Prime Minister and Anita Anand, the minister of national defence, committed to making the Canadian Armed Forces more inclusive and reflective of Canada's diverse population.
"This is the first time an apology has been given to African Canadians by the federal government, which is therefore significant. But there have been promises in the past. We have walked this path before, and far too often, all that remains are the words," said Ruck before a crowd of roughly 2,000.
"On behalf of the descendants, I accept the words and commitment of the Prime Minister and Minister of National Defence. Their word is their bond but as we move forward, let's ensure we begin to see the changes that address structural racism."
Commissionaires Turn Out to Serve and Support the Event
The National Apology and Remembrance event saw dignitaries from across the country touch down at Truro's Amateur Athletics Club, the same area where the No. 2 Construction Battalion would have trained.
Dozens of descendants of the battalion were also in attendance, having flown in from other provinces, the United States, Barbados, and the West Indies.
Commissionaires Nova Scotia provided access and perimeter control, foot patrols, and coordination with the Department of National Defence. The not-for-profit security provider had ten commissionaires on the ground, including Northern District Manager Harold Williston.
"There were a few protesters outside the fence, but for the most part, they were peaceful and created no major issues," said Williston.
"The event was well organized, the weather was great, and the people who attended the ceremony seemed happy and appreciative. It was an honour that we were involved."
Commissionaires has a social mandate to provide meaningful employment to veterans of the Armed Forces and RCMP, as well as anyone else with an interest in public safety.
Not only did Commissionaires provide security support for the event, but some of its employees also marched in the Honour Parade. Those who marched included HRM District Manager Gerry Parris, whose grandfather was a member of the No. 2 Construction Battalion.