August 12th, 2022
The return to sunny weather has provided many leisure, productivity, travel, and social interaction opportunities. However, with this comes increased risks. Being prepared to make the transition can be tricky, but luckily, I have here a handy-dandy Summer Safety Guide!
The following list is some of the best tips I've found on the world wide web. Of course, some of these will apply to you, and some won't, but the central theme of this blog post is to offer you the tools needed to help ensure a positive and safe summer.
1. Look After Your Personal Health
Summer safety starts with you! Self-care should be at the top of your list in any circumstance, but it's vital during the more active months of the calendar. Below are a few considerations to keep your body in good shape and ready to take on any adventure!
Be Sun Safe
The sun is most damaging between 10 a.m. and 4 p.m. daily. Do your best to go outside before or after that time frame or cover up/work under shaded areas to limit sunburn and risk of heat illnesses. Reduce your skin cancer risk by wearing sunscreen daily. People with sensitive skin are most likely to burn quickly in the sun. Wear sunscreen! Since no sunscreen can block the sun's UVB rays, wear sunglasses, a hat, and cool, long-sleeved clothing outdoors if you're prone to burning.
Exercise
Physical activity is a must to stay healthy. So, if you have the summer off — or need to use up vacation time — consider planning an active vacation. Kayaking, swimming, paddle boarding, white-water rafting, and hiking are great outdoor activities to hit your necessary 150 minutes of moderate aerobic exercise each week.
Keep Sanitizer on Hand
While social settings may be a bit more relaxed now due to the COVID vaccine rollout, it's still wise to practice good hygiene. Whether at a picnic, coming out of the grocery store, or holding a stair handrail, use sanitizer whenever you cannot get to a bathroom to wash your hands properly. Alcohol-based sanitizers with at least 60% of alcohol get the job done.
Stay Hydrated
Staying hydrated is essential for optimal body functioning, especially during the hot and humid months. That's because fluids are lost through sweat, which happens much more often in summer. So if you plan to spend a lot of time outdoors, keep water with you and drink it often. Consuming high water content foods like melons, lettuce, cucumbers, etc., can also help you stay hydrated and avoid heat illnesses.
2. Be Prepared for Emergencies
"A good soldier is always prepared" is what my old Commanding Officer used to say. So while we might not all be high-performance war heroes, here are a few things that can make a real difference in emergencies:
Learn CPR
88% of cardiac arrests happen at home. It's wise to get trained in CPR to help loved ones during an emergency. Many people who suffered from cardiac events appeared healthy at the time and had no known heart risk factors. Whether you're enjoying time outdoors, at a friend's home, or in your own home, knowing CPR can buy individual precious minutes until professional medical help arrives.
Have a First Aid Kit Together
Have a first aid kit to prepare for scrapes, scratches, bites, and more. You'll want to keep it stocked and ensure the ointments aren't expired. Keep one at home and in your car for unexpected mini-medical issues. In addition, items like gauze pads, medical tape, bandages, eye protection, alcohol wipes, and the like are helpful in your kit.
Prepare an Emergency Weather Kit
Summer is known for its long days, but it's also a prime time for severe weather like thunderstorms or heatwaves. Heavy area storms can easily knock out power and scatter debris, making it difficult to travel outside the home for necessities. Ensure you have a complete emergency kit with non-perishable food, flashlights, water, a first aid kit, extra medications, etc., to see you through an emergenc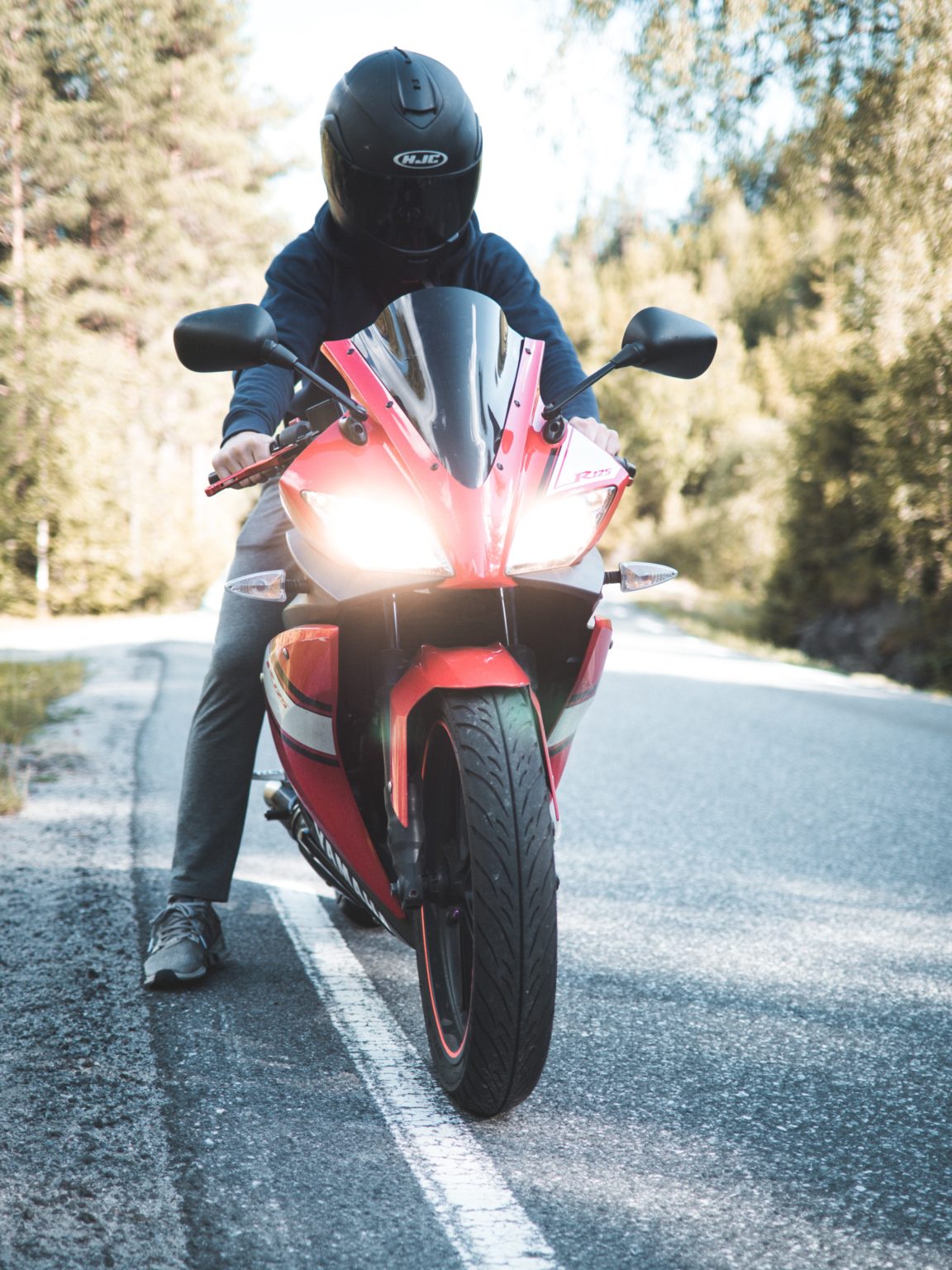 3. Travel Safe
A few weeks ago, I gave tips on how to be prepared for the unexpected. Now let's focus on daily travel during the more excellent months.
Be a Defensive Driver
When driving, put your cell phone away (put it in the trunk if you need to avoid temptation) and keep your eyes on the road. If you're tired, pull over for a quick nap since drowsy driving can be just as dangerous as drunk driving. And, above all, if you're under the influence, wait until you're sober before driving.
Remember Bikes Are Vehicles
Evenings and early mornings are perfect for solo bike rides with more daylight hours. Not only is it great exercise, but it's also good for the earth. Always remember the road rules before heading out for a ride. Additionally, wearing a helmet and other safety gear — like reflective clothing — can help you stand out to other motorists on the road.
And don't forget, as a motorist, you should be aware of other road users such as cyclists and motorcyclists during the warmer months (and all months, for that matter).
Take Care of Your Feet
Flip flops may be stylish and convenient, but they wreak havoc on your feet. Your toes constantly need to grip the shoes to keep them on, which can lead to tendonitis in your toes. Plus, these lightweight shoes offer little to no support, which can cause foot pain and even back pain. If you notice more foot pain than usual, schedule a visit to your local podiatrist to discuss.
4. Clean Up and Declutter
Like me, you may spend the six months of Winter accumulating junk around the house and neglecting some of the more annoying tasks. So here are some suggestions that will hopefully get ideas churning about to-dos on your road to Spring/Summer safety:
Tidy Up Your Hazardous Materials
Cleaning up the interior and exterior of your home is an essential first step to getting started on the right foot. Every effort should be made to tidy up any hazardous materials that may have accumulated over the winter months: paint cans, petroleum products, oil rags, cleaning agents, and other liquids that could spill or cause harm. Is there excess clutter? Consider any tripping hazards at the same time!
Be Fire Safe
Service and test smoke alarms and carbon monoxide detectors regularly. Replace batteries when necessary and double-check the functionality of these crucial units in and around your home. Fire safety should also include dealing with any accumulated flammables around the house: newspapers, magazines, cardboard, chemicals, etc. Ensure all this clutter is dealt with appropriately to mitigate the potential damage of an incident. Lastly, ensure your fire extinguishers are inspected and in proper working order.
Focus on the Forgotten
Don't overlook routine maintenance. For example, ensure your furnace filter is clean, your dryer exhaust is lint-free, and any electrical cords around your home are in good repair.
Final Thoughts
These are just a few suggestions to help you master summer safety. Additionally, consider your circumstance and pursue preparation and habits that suit your unique lifestyle. A quick moment of mindfulness could make all the difference.
That's all, folks!
– Kelly B.