We hire responsible, reliable people

Are you interested in a full or part-time position
with an award-winning, highly-respected security services leader?
Apply today!
View available careers ›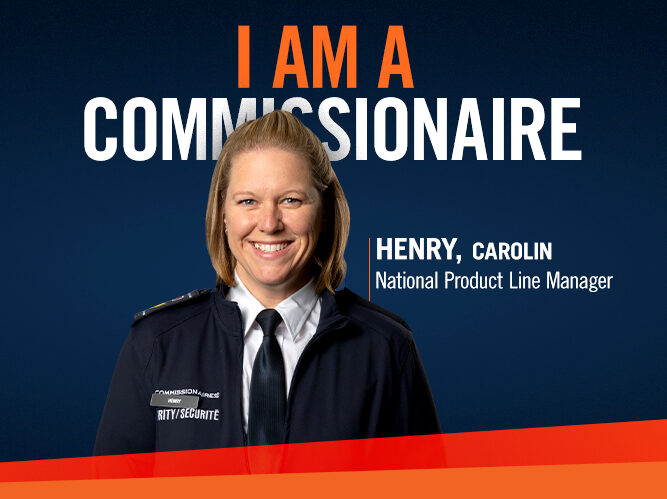 Are you wanting a rewarding career?
85% of revenue goes to our employees in wages, benefits & training. Commissionaires is Canada's only national not-for-profit security provider.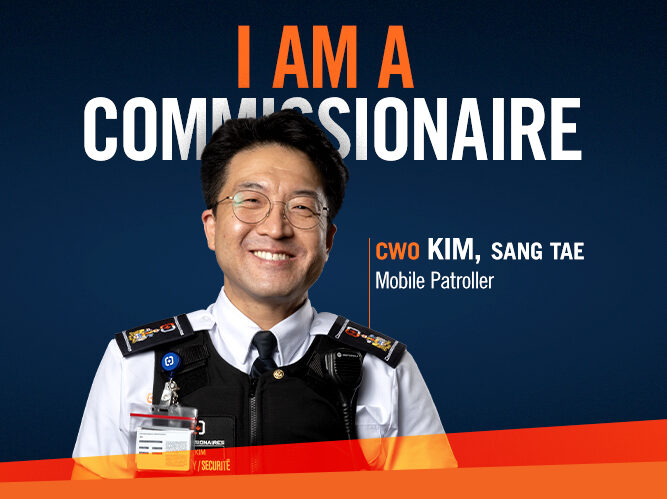 Are you a student enrolled in college, CEGEP, university or business school?
We offer good pay and flexible, part-time hours. Experience as a security guard looks great on a résumé!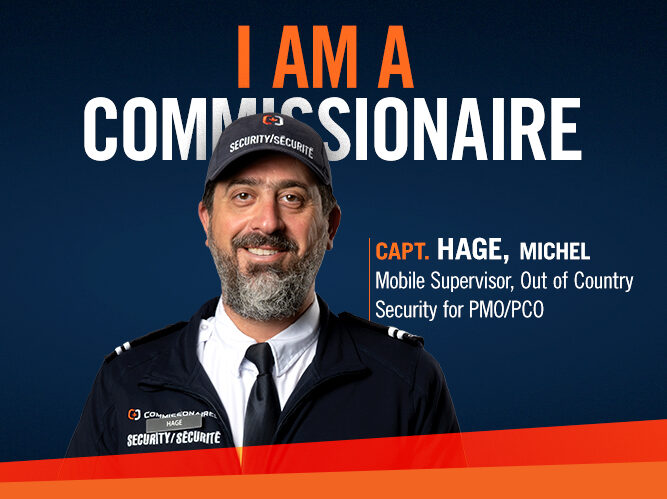 Are you in your 20s, 30s, 40s, 50s or older?
Commissionaires hires talent from all walks of life, noting security backgrounds and specialized skills.