August 11th, 2023
Congratulations to Commissionaire (Major) Lillian Roy for being named the 2023 National Commissionaires Supervisor of the Year. With ten years of service to the company, Lillian has shown exceptional leadership as the Site Supervisor of the National Defence Headquarters (NDHQ) in Ottawa. She oversees one of Commissionaires' largest contracts, managing 400 employees at 60 posts.
Bringing 20 years of industry experience to Commissionaires in 2013, Lillian quickly established herself as a trusted confidante and mentor with the Ottawa Division. Many letters of support and appreciation for Lillian were received in her nomination. One client reported, "Lillian is our 'go-to' person when it comes to security issues. Things would not go as smoothly if she wasn't there."
Lillian's performance has been exceptional. Despite facing many hurdles throughout her career such as protests and blockades, an office relocation, and the challenges of the pandemic, she has shown unwavering dedication to her duties as a supervisor and to the well-being of her commissionaires.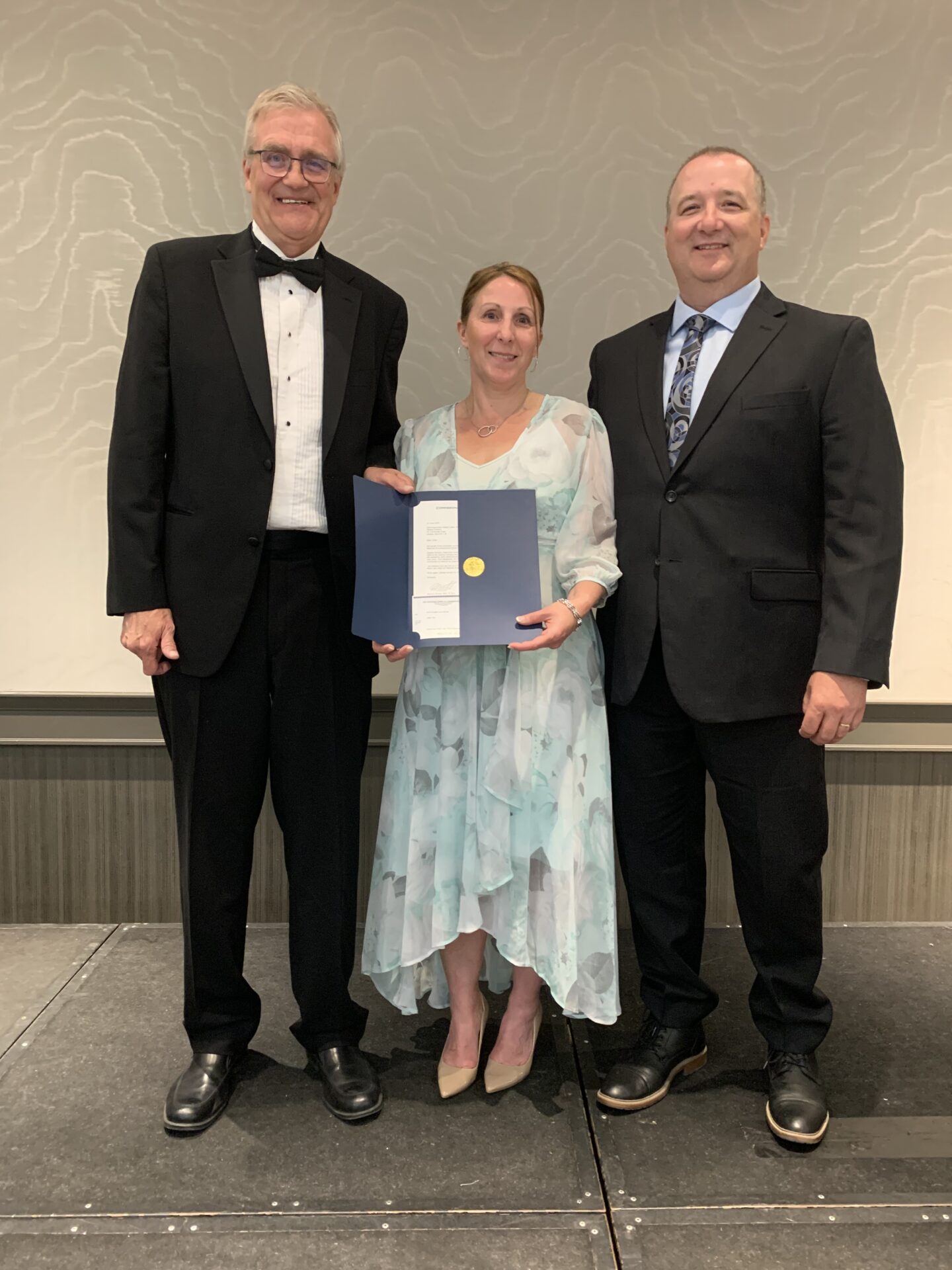 During an interview, Lillian expressed her philosophy on leadership: "I believe it's my responsibility to teach my section to follow our policies and procedures, but also bring out the best in them. My role extends beyond the workplace, whether that be through coaching, training, following up or just being there."
Lillian was invited to attend the 2023 Annual Meeting of Divisions Gala in Edmonton, Alberta. Commissionaires National Board Chair, Gord Winkel, made the presentation, stating that the "Supervisor of the Year demonstrates exceptional leadership and fosters a culture of success." She was accompanied by her husband, Kevin, to celebrate her success during the award ceremony. The presence of loved ones serves as a reminder of the importance of support and encouragement in achieving personal and professional milestones.
The Commissionaires Supervisor of the Year award is not only a symbol of appreciation but acts as a testament to an individual's remarkable leadership skills. As part of this recognition, Lilian received an engraved keepsake and a financial award.
Commissionaires values effective leadership and acknowledges the importance of strong management in delivering exceptional security services to clients and communities.